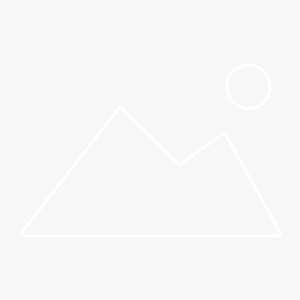 Nutrient Density and Beef
Starting with a review of principles of biological systems we will cover how managing for these dynamics is foundational for overall animal health. This includes a review of key regenerative or climate-smart practices. We will then discuss Nutrient Density, the work that has been done to assess it in crops and cutting-edge work being done on beef. The Bionutrient Meter a consumer instrument for assessing food quality in real time will also be covered.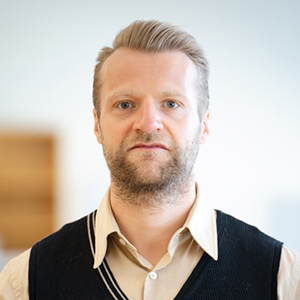 Linking Soil, Plant, Animal, and Human Health in Livestock Systems
As concerns regarding the impact of livestock production on human and environmental health mount, there is an increased interest in using regenerative principles in livestock systems. This includes rotational grazing, integrating crop and livestock systems, multi-species grazing, and agroecological practices that can improve soil health and biodiversity. This talk will explore the impact of such practices on animal health and the nutrient density of meat and milk.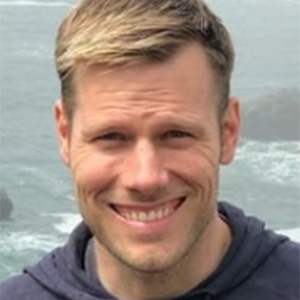 Exploration through our Brave New Genome-Edited World
These sessions will cover modern developments in our ability to modify the DNA of living organisms with genome editing technology.  Dr. Phelps will lead a journey through the fundamentals of how CRISPR genome editing technology works and how it is coming to be used in many areas of daily life.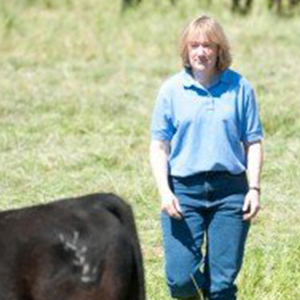 Current Status of the Environmental Impact of Muscle Food Production
Climate change presents multiple challenges to the livestock industry including the need to examine animal and environmental management practices to enhance efficiency, reduce greenhouse gas emissions from animals and manure, reduce water and other resource use, and pressure to eliminate meat and livestock products from diets.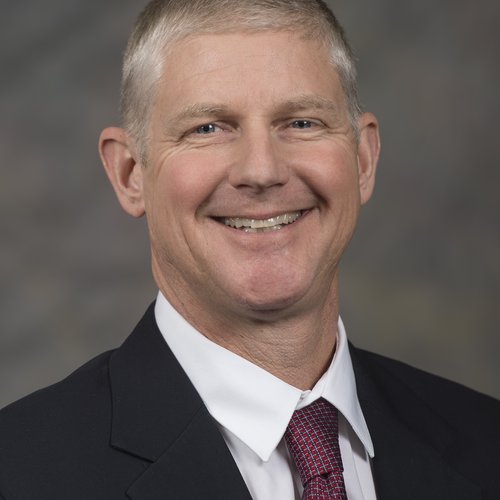 Economics of Developing Resilient Food Systems in Washington
Washington has some of the World's greatest natural resources for producing food. The Columbia Basin and other irrigation systems that help offset drought risk across broad crop diversity, high dryland soil productivity with world leading yields and developing regenerative agriculture systems are examples of Washington's economic competitive advantage in agriculture. This presentation discusses impacts and opportunities of production cost inflation, developing carbon market revenue potential, and farm polices on Washington agriculture and food production resiliency.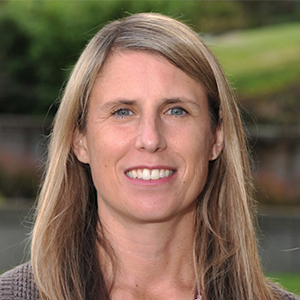 Antimicrobial Stewardship in Agricultural Animal Medicine
Antimicrobial stewardship is critical in human and veterinary medicine to help preserve antimicrobial efficacy. This session will discuss definitions of Antimicrobial Stewardship and the components of a stewardship program. Examples of stewardship programs in agricultural animal medicine will be described.
Supporting Antimicrobial Stewardship efforts in Washington State: Agricultural Animal Veterinary Focus Group Discussion
Course Description: A focus group discussion will be conducted to understand how to support appropriate antimicrobial use and stewardship in Washington State. A question-and-answer session will help to identify current resources being utilized, barriers to stewardship and needs of the veterinary community for future resource development and continuing education efforts. Example discussion points include availability of antimicrobial use guidelines, financial barriers to laboratory testing and client expectations for antimicrobial drugs.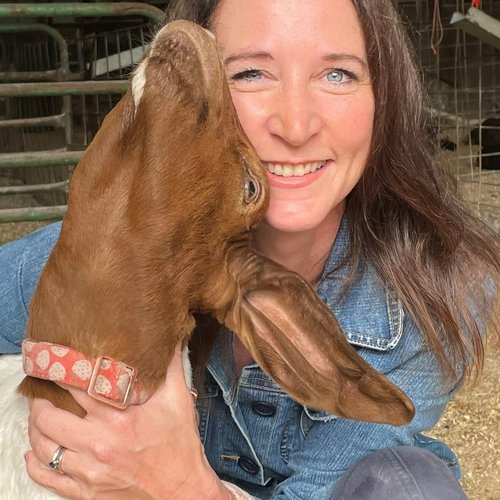 Update from the State Veterinarian
Join the state veterinarian and your regional WSDA field veterinarians for an exciting regulatory update. Learn about upcoming rule changes at the state and federal level that will impact accredited livestock veterinarians especially for cattle health.  An overview describing the success of the federal brucellosis vaccination program, slaughter surveillence/ testing and significant changes to the future of the program will be presented. Come with your ideas and feedback for an open discussion about upcoming/ needed rule changes, animal disease traceability,  trichomoniasis testing and the shortage of livestock veterinarians across the State.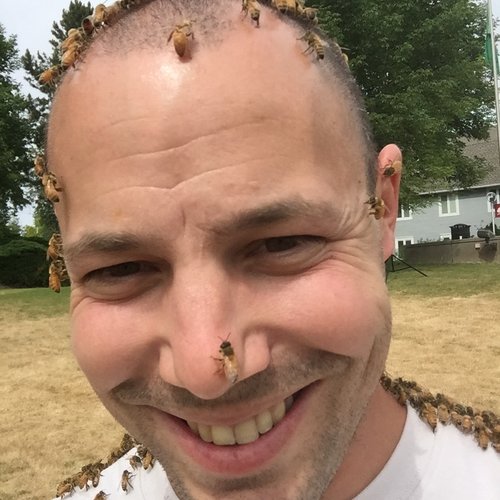 Taking the Sting out of Honey Bee Veterinary Medicine
Dr. Hopkins presentation covers the emerging area of honey bee veterinarian medicine.  The identification of brood diseases and the use of antibiotics are critical to commercial and hobby beekeepers.  There is a need for qualified veterinary practitioners to serve this community.  The presentation talks about beekeeper needs, relevant diseases/treatments, and how to operate in a bee yard