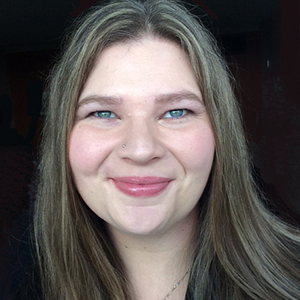 Pet's Eye View: Learning in the Veterinary Clinic
What factors influence how animals feel about coming to the veterinary hospital? Learn how to see your hospital from the pet's point of view and use these simple tricks to improve patient wellbeing in the clinic.
Behavior as Simple as A, B, C! The Applied Behavior Analysis Model
Changing and modifying behavior starts with identifying the current behavior, the goal, and making a realistic and effective plan. Learn the Applied Behavior Analysis model for identifying behaviors and promoting positive change.
All in the Family: Safe Family Presence and Client Participation in Veterinary Medicine
The benefits of family presence in human medicine are becoming better understood through research. Learn how veterinary teams can provide these same benefits in a way that is safe, efficient, and improves the lives of patients, clients, and the entire veterinary team.
Learning Theory: It's not Just About Animals!
So much information is available to clients about training and behavior modification. Learn how to develop a great rapport with clients and teach them to choose humane methods which protect the human-animal bond while getting great results.
Explore the link between physical and behavioral health, and how a healthy body can help create a healthy mind. Case examples will be used to demonstrate common "behavior problem" presentations which may be linked to somatic concerns.
No more cyanotic pug grooming! Nail care presents unique challenges for the veterinary team. Learn how to tackle even the most challenging nail trims – and better yet, how to teach clients to DIY this important grooming care. Join in for my most-requested and most highly attended presentation.
Making Change Easy: How to Implement New Ideas in your Practice
The most frequent obstacles described by staff in implementing low-stress techniques (or ANY kind of change) and addressing behavioral wellbeing of patients are perceptions among team members and doctors that these things are "expensive" or "take too much time," or that "this is how we have always done it" is an acceptable method moving forward. Learn what you can do to help your practice change for the better, even if you have had trouble being heard in the past.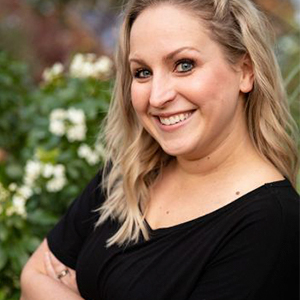 Improving Patient Safety in Your Practice - Root Cause Analysis: Why Did This Happen?
This session will outline patient safety in veterinary medicine, define a systems approach to promoting patient safety measures, and discuss root cause analysis and action methods.
Change Management for Better Patient Safety
This session will build on "Improving Patient Safety in Your Practice" by discussing how to use root cause analysis and action in the veterinary setting and change management involved in creating a culture of patient safety.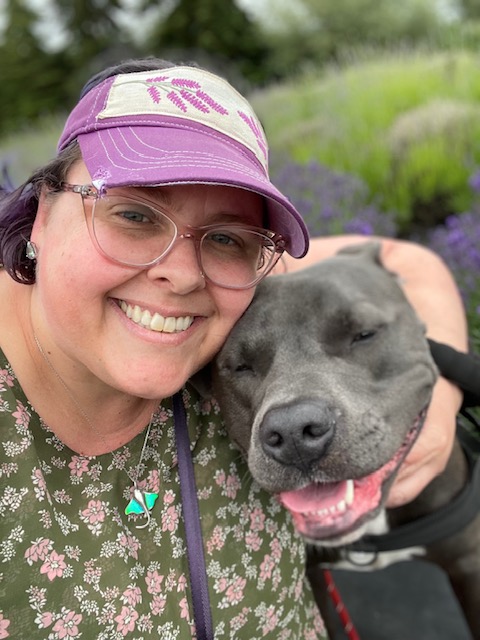 How rehab can help those who can't have surgery find relief and extend  their lives. This will be a discussion of how we can help those patients who can't have surgery for ailments like torn CCL's with hydrotherapy, balance work, laser, and custom braces.
Osteoarthritis & Rehab Therapies
How to increase quality and quantity of life with rehab as part of the Osteoarthritis  (OA) treatment modalities. Discussion of how weight control, pain meds, laser, hydrotherapy, and massage can help to alleviate pain and discomfort and provide a better quality of life for these patients.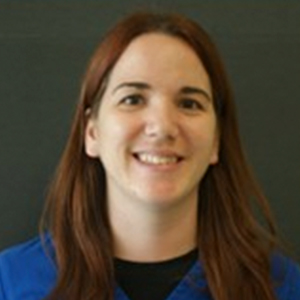 BS, CVT, VTS (Ophthalmology), Fear Free Certified
The 5 Most Common Small Animal Ophthalmic Diseases
How to diagnose and treat the most common ophthalmic diseases.
The Most Common Ophthalmic Emergencies
How to triage, diagnose, manage/treat, and when to refer to a specialist.
Equine Ophthalmology for the Veterinary Technician
How to examine and treat the most common equine ophthalmic diseases Ocular Anatomy.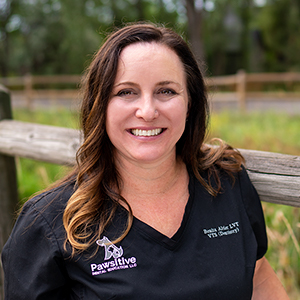 ABC's of Veterinary Dental Radiology: Full-Mouth Series Simplified
This lecture covers my practical method to efficiently obtain a full-mouth series of dental radiographs as well as a simple strategy to trouble-shoot as well as obtain multiple views as needed.
The C.O.R.E. Dental Procedure
Comprehensive Oral and Radiographic Evaluation with professional cleaning Procedure. What is at the heart of professional dentistry on dogs and cats.
Feline Dentistry: Top Five Feline Dental Concern
This talk focuses on feline specific dental concerns and how it is important that we advocate for feline oral health.
Pediatric Veterinary Dentistry: They are Not Just "Baby" Teeth
Recognition of pediatric dental anatomy as well as the normal transitional process to adult dentition will be discussed as well as what can go wrong during this formative time period. Occlusion, prevention of tooth and soft tissue trauma as well as treatment options will be provided.
"Oh, My Nerves" Regional Anesthetic Blocks for Veterinary Dentistry
The use of local or regional blocks in dogs and cats to provide a multimodal approach to analgesia will be thoroughly discussed as well as specifics to the technical aspects of providing these blocks.
"Shiny Isn't Sharp" Sharpening our Dental Instruments
This lecture covers the importance of keeping dental instrument sharp for both oral surgery and periodontal therapy and dental hygiene procedures. Equipment and supplies needed for sharpening as well as videos to introduce the learner to sharpening techniques to ensure proper techniques will be shown.
Advanced Charting for Veterinary Technicians
Four-handed charting skills and the use of the American Veterinary Dental College approved abbreviations and notations. Information on paper as well as digital charting options will be discussed.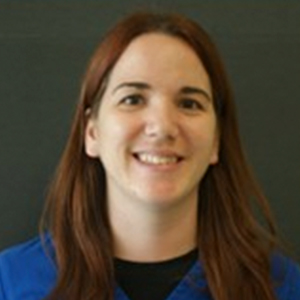 BS, CVT, VTS (Ophthalmology), Fear Free Certified
Ophthalmic Examination Skills for the Veterinary Technician
Learn how to perform a thorough ophthalmic exam, tests (STT, IOP, fluorescein stain), and how to interpret results.
Think it Through Clinical Cases - Part I
Session Description Coming Soon!
Think it Through Clinical Cases - Part II
Session Description Coming Soon!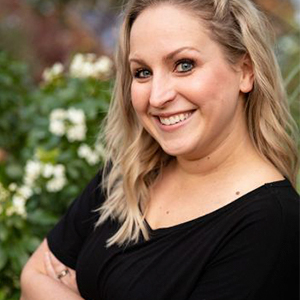 Keynote Session - Team Utilization
In this session, we will discuss the importance of utilizing each member of your team to the top of their skill and licensure, nursing structures in veterinary medicine, and why we should always be reassessing our approach.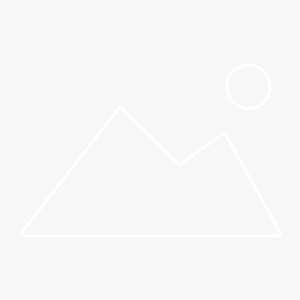 Session Description Coming Soon!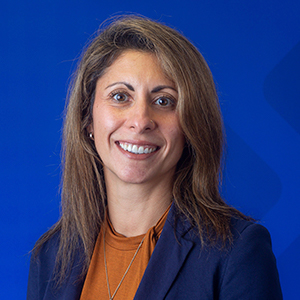 RVT, VTS (Anesthesia/Analgesia)
Deep Breath's it's Going to be OK: Understanding Capnography
This one hour lecture will cover the fundamentals of capnography from understanding the waveform, use of equipment and the interpretation of common abnormalities with associated end tidal CO2 values.
The Rhythm is Gonna Get Ya: Understanding the ECG and Common Wave Forms
This one hour lecture will cover the fundamentals of the ECG, from understanding the waveform, ECG equipment and the interpretation of common dysrhythmia's.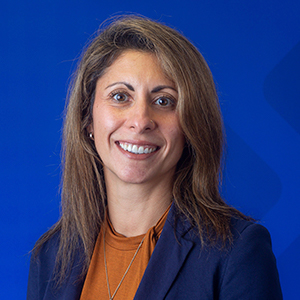 RVT, VTS (Anesthesia/Analgesia)
Dress for Success! Tailoring Your Anesthetic Plan
Being prepared for an anesthetic event is paramount for success, ensuring that your patient stays stable and comfortable. A well-tailored protocol will help to minimize complications while reducing adverse events, allowing the anesthetist to dress for success! This one hour lecture will cover the fundamentals of anesthesia incorporating concepts from patient work up, agent selection, induction and recovery.
The role of the companion animal has evolved over the years: pets are commonly thought to be part of the family! Advances in veterinary medicine are offering a greater variety of medical and surgical procedures, which can prolong the lives of our senior pets. Studies show that approximately 30 per cent of the pet population is now considered to be geriatric, so chances are good that, as an RVT, you will be responsible for sedating or anesthetizing a senior pet. This one hour lecture will review the intricacies and knowledge required to provide a prepared, safe and effective anesthetic experience for you and your geriatric patient.
LocoRegional Analgesic Techniques
Locoregional analgesia is the most effective form of pain management an RVT can offer to their patient. This one hour lecture will review local analgesic techniques reviewing peripheral nerve blocks, epidurals, dental blocks in addition to agent selection and required equipment.
Cardiopulmonary arrest (CPA) in patients can, and will, occur in any hospital setting. Whether it be the triaged pet who just walked in the door, the critical/hospitalized patient or a patient undergoing general anesthesia, successful resuscitation and survival rates rely on swift action and a team based approach to cardiopulmonary resuscitation (CPR).  This lecture covers the updated guidelines put out from the Reassessment Campaign on Veterinary Resuscitation (RECOVER), emphasizing team structure within the various roles required during CPR.