Bid on amazing items to help raise money for a good cause.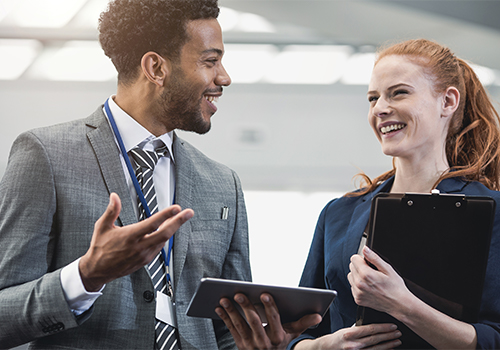 Exhibitors are very important guests at the Pacific Northwest Veterinary Conference! Enhance your conference weekend - visit their booths to learn about new tools and trends that can help you and your practice succeed. By talking to exhibitors, you are eligible to win great prizes!
Friday, 9/22 & Saturday, 9/23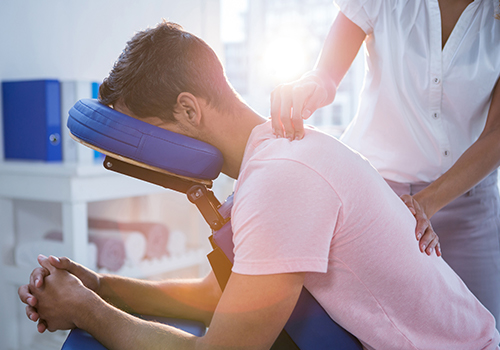 Put the "Ahhh" in massage. Expert massage therapist Marisa Stewart will be on hand on Friday from 9:50am to 4pm and Saturday from 9:20am to 3:50pm to offer attendees a 10-minute chair massage.
Friday, 9/22 & Saturday, 9/23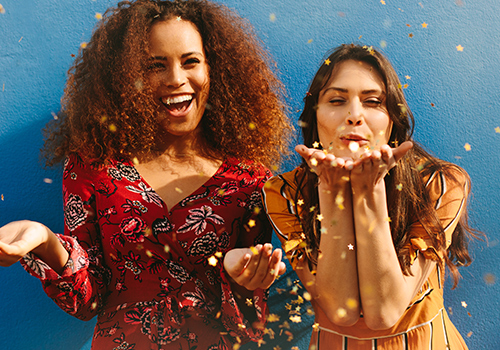 After a spectacular day of learning, gather on the 5th floor for light appetizers and a no-host bar. Revel in the joy of being together again! See old friends, make new ones and bid adieu to the hopefully-maybe-it's-gotta-be end of the pandemic. We've got a DJ to play your favorite music and you can help build our playlist by telling us your favorite tune! Included with your registration.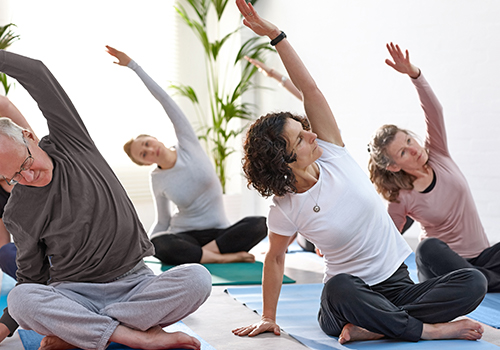 This class will combine breath with mindful movement to get all the kinks out, physically and mentally. Class will start with setting intentions and breath work to calm the mind and warm up the body from the inside out. Then we will move into a fun flow to loosen up the whole body while gently toning and strengthening muscles. You will leave this class feeling revitalized. All levels are welcome! It's optional to bring a mat or towel to practice on for extra comfort.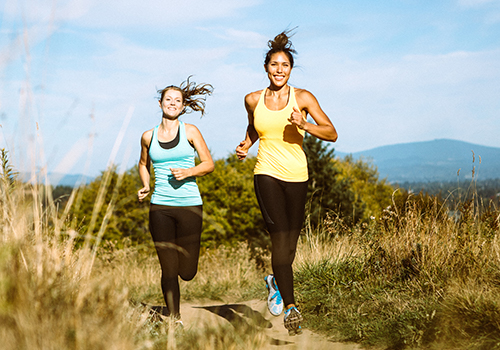 Start your Saturday at 7am at the 21st annual 5K Fun Run/Walk and 10 Mile Bike Ride with colleagues, family, friends and leashed dogs along the Ruston Way scenic waterfront with panoramic views of Commencement Bay. The course starts at the Chinese Reconciliation Park, a ten minute drive from the Convention Center. Ample free parking is available nearby. $25 donation benefits the WSVMA Past Presidents' Scholarship Fund.
Chinese Reconciliation Park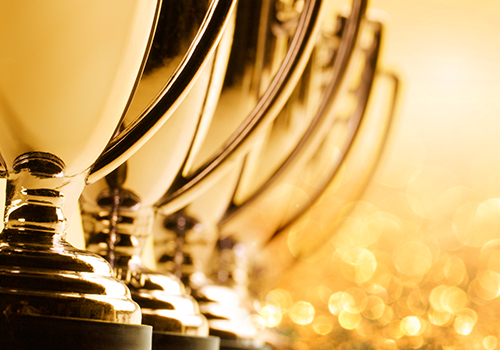 Enjoy a plated lunch and celebrate the stars of veterinary medicine in Washington State! Awards will be presented for Veterinarian of the Year, Outstanding Veterinary Service, Distinguished Veterinary Staff, WSU Faculty, Allied Industry Partner and Humane Animal Welfare. President Dr. Jennifer Bennett will lead the celebration. Included with your registration. Must RSVP to attend.