The premier conference for veterinarians, technicians, practice managers, and veterinary students.
40+ speakers, 12 tracks, 5 labs, over 3 days
Available labs for both veterinarians and technicians
Ultrasound Basics and Introductory Hands-on Wet Lab
Ultrasound Interpretation with Advanced Wet Lab and Procedures
Practical Veterinary Finance for Practice Owners & Managers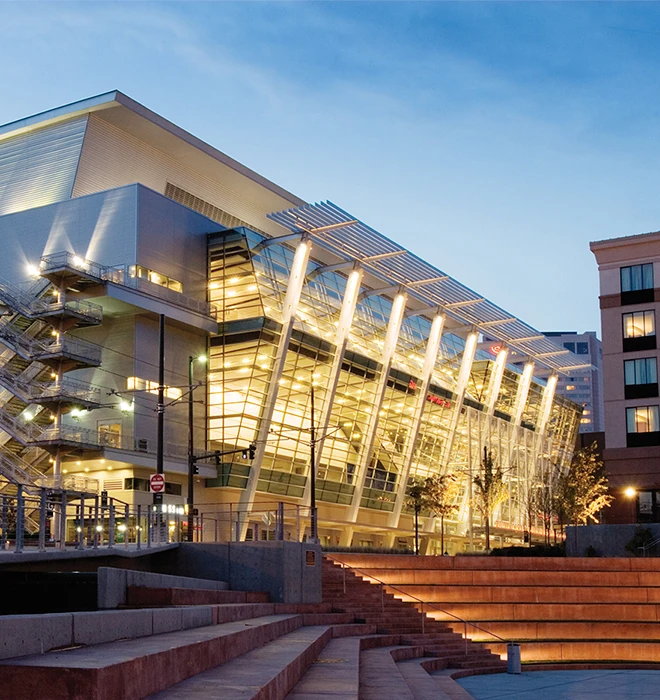 Greater Tacoma Convention Center
1500 Commerce Street
Tacoma, WA 98402
We are fully committed to producing a safe, fun, and educational event.
View Our Liability Waiver and Participation Agreement
Don't wait! Early-bird discounts ends August 21.
Our Amazing 2023 Sponsors.
PNWVC is the largest veterinary conference in the Pacific Northwest. Every year we hold conferences that helps veterinary professionals discover trends and new technologies, and network.