HELP US RAISE MONEY AND FEEL GOOD!
In conjunction with the Pacific Northwest Veterinary Conference, the Washington State Veterinary Medical Association and the Washington State Animal Health Foundation Fundraising Silent Auction will be held on Friday, September 22, 2023. The goal of the silent auction is threefold: to raise money to provide student scholarships; to provide the veterinary community with resources to help animals in Washington State through the Veterinary Charitable Care Fund; and to provide grants for projects related to disaster relief.
Do you have an item to donate? Please fill out this form and email to Cassie at [email protected]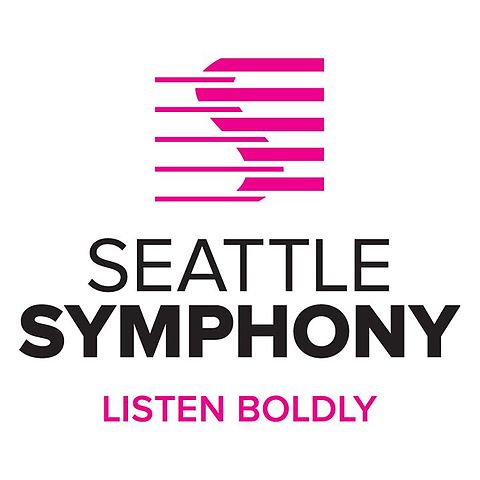 Two tickets to one Seattle Symphony concert at Benaroya Hall for the 2023/2024 season. 4 dates available: Oct. 19, 2023 - Transcedntal Bliss, October 26, 2023 - Disney: The Sound of Magic, November 11, 2023- Elgar & Brahms and November 18, 2023 - Nordic Passion.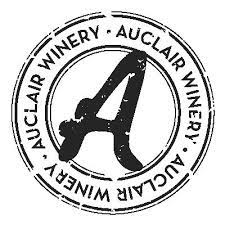 Private wine tasting events for 8 guests at our boutique winery in Woodinville. Your host will walk you through each wine and talk about the vineyards, winemaking process and answer any questions you may have. Your group will also receive a 15% discount on all purchase that day.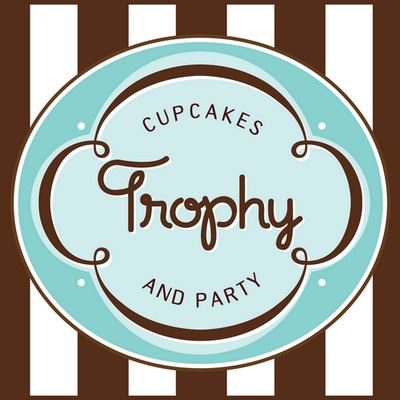 12 of Trophy's most popular flavors! 3 each of red velvet, triple chocolate, chocolate vanilla and salted caramel.

Sit and sip from your choice of vodka, gin, whiskey, aquauit, liqueurs and more at this tasting for 2!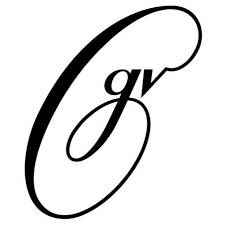 Discover the elegance and sophistication of Glass Vodka, the award-winning sipping vodka distilled from Washington wine, with a complimentary sensory tasting experience for 8 with Galss Distillery. Founded in 2012, Glass Distillery is Washington State's only vodka-centric distillery, offering an array of different vodkas which are sure to pique anyone's interest.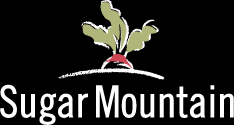 Colossal Cut -This is 8lbs of Beecher's delicious signature Flagship cheese in a display box. Flagship is a semi-hard cow's milk cheese with a uniquely robust, nutty flavor. It is carefully aged for 15 months to fully develop its complex flavor and ever-so-slight crumble. Our cheese must be kept refrigerated.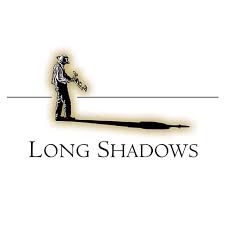 Tasting for 6 people at our tasting room in Woodinville. Come learn about our winery while tasting fine wines and enjoying a charcuterie plate.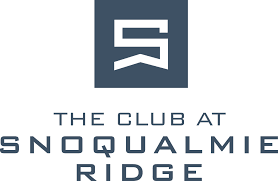 Greens fees, range balls. Cart fee is $20 per player. (4 players) Valid Tuesday - Thursday October to April only.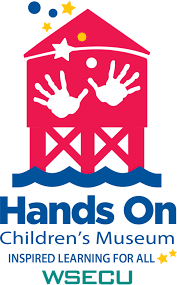 Family admission pass for up to 2 adults and 3 children. Valid for 1 year.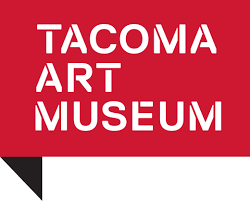 Four adminssion passes. Good for entrance to all current museum exhibitions. Valid for 1 year.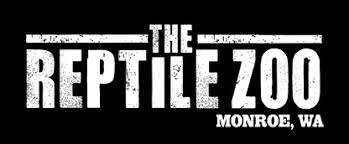 4 admission tickets to The Reptile Zoo.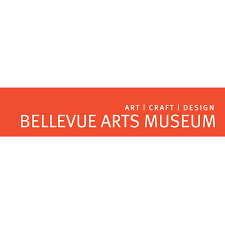 Four guest passes to the Bellevue Arts Museum. One per person, one time use. Redeemed at the front desk.

1 night stay in a standard room at Sleeping Lady Mountain Resort.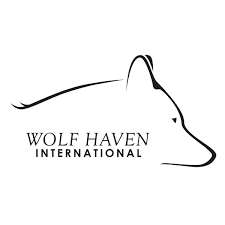 Symbolic adoption of a wolf at Wolf Haven which includes a photo of a wolf t Wolf Haven, wolf biography and one issue of the magazine "Wolf Tracks."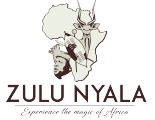 African photo safari package for two. 6 days and 6 nights accomodations in a standard room for 2 people at the Zulu Nyala Heritage Safari Lodge or Zulu Nyala Safari Tents, situated in the heart of South Africa's Zululand consevation region. Full board which includes 3 meals a day. Two game viewing activites per day guided by professional game rangers in open game viewing vehincles on Zulu Nyala Game Reserve. Access to our incredible facilities such as our swimming pools, bars, gym, succulent garden, resident wildlife, library/tv areas, restaurant areas, and more! The following items are excluded from the package: Airfare (international or local), Airport transfer, Travel insurance, any alcoholic beverages or soft drinks, laundry, telephone calls, extra activities or excursions, gratuity, and tips.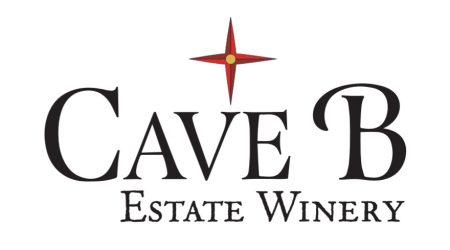 Wine tasting for 4 to inculde keepsake tasting glasses.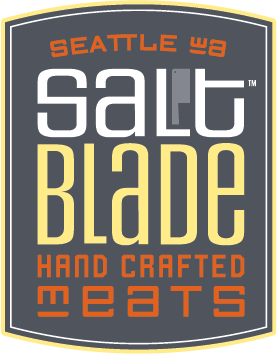 The 4 pack includes one Tuscan Salami, one Urutan, one Sopressata, and one Orange and Coriander Salami. It's a great introduction to the Salt Blade lineup and style. Some items contain dairy.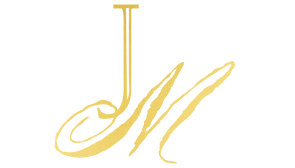 Wine tasting for 2 and a bottle of wine.

Multiple items to bid on! *Family Scavenger Hunt 10 pack *Date Night Scavenger Hunt 2 pack *Virtual or In-Person Team Building Event for up to 10 people, plus 20% off additional players.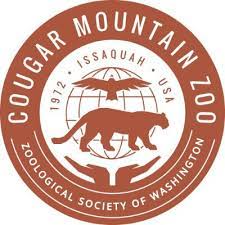 1 year membership for a famil or group of 3 at the COugar Mountain Zoo.

Thrill Rides are custom scheduled and based on availability. They operate on a first come, first booked basis, with up to 5 thrill rides per day. Upon arrival, you will be greeted by one of our DirtFish team members who will check you in and help with helmet sizing. Secured by your helmet, a racing harness, bucket seat, and roll cage, your only objective is to sit back and enjoy the ride.